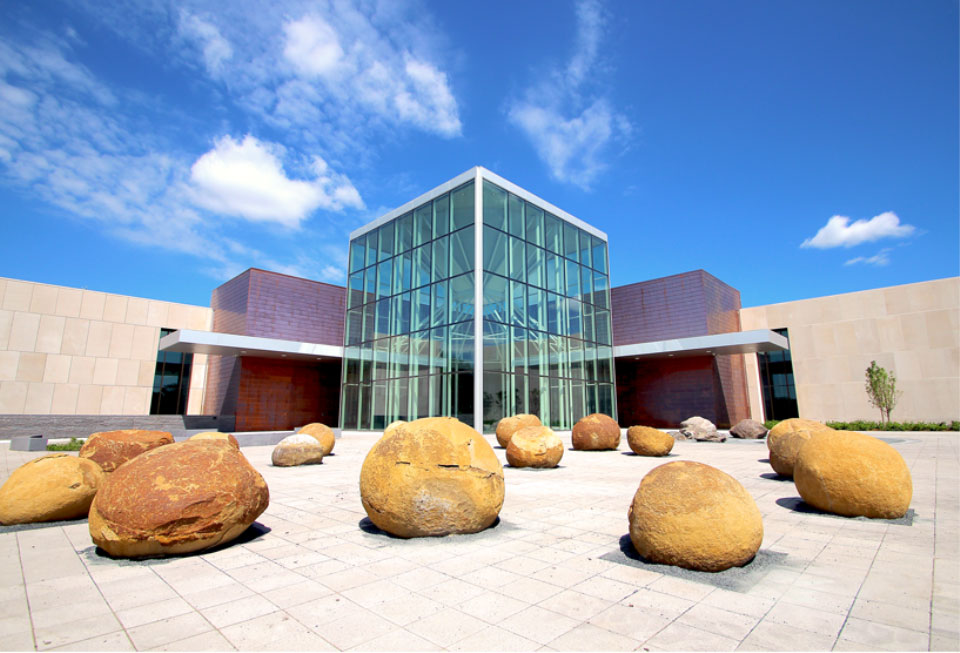 Museums & Historic Sites
Experience the beauty and wonder of the new galleries and exhibit spaces at the ND Heritage Center & State Museum.
See the exhibit America's Ace in the Hole: North Dakota and the Cold War at the Ronald Reagan Minuteman Missile State Historic Site.
Explore more Museums & Historic Sites.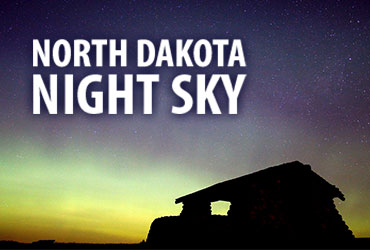 Online Exhibits
North Dakota Night Sky showcases the state's night sky in new ways. Explores constellations, navigation, meteorites, Mars, and night sky activities for any clear night and includes an immersive 360° video.
Get answers to the most frequently asked questions about Lewis & Clark and the Corps of Discovery.
View all of our online exhibits.