Museums & Historic Sites
Experience the beauty and wonder of the new galleries and exhibit spaces at the ND Heritage Center & State Museum.
See the exhibit America's Ace in the Hole: North Dakota and the Cold War at the Ronald Reagan Minuteman Missile State Historic Site.
Explore more Museums & Historic Sites.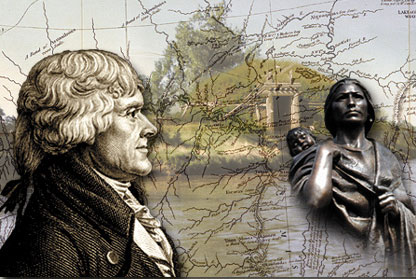 Online Exhibits
Get answers to the most frequently asked questions about Lewis & Clark and the Corps of Discovery.
Explore How Does Your Garden Grow? to expand your knowledge of gardening in North Dakota.
View all of our online exhibits.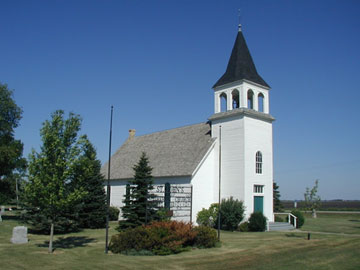 Traveling Interpretive Exhibits Service (TIES)
The TIES traveling exhibits cover a range of topics and are available for circulation to libraries, school, museums, and other nonprofit educational institutions. Organizations pay a small fee and shipping charges to borrow an exhibit for a six-week period.